Fast-track New Build Conveyancing Searches


We can help your business grow…
New Builds & Conveyancing Searches
Ordering conveyancing searches for new builds can sometimes be a bit of a headache for conveyancers, as search providers can often cause delays in processing conveyancing searches. This is often due to the search providers inexperience in dealing with plots not yet mapped on the data providers sites, or postal addresses not yet allocated by the local authority.
That's why a growing number of Solicitors & Conveyancers choose to use Searchmove's fast track service for new build conveyancing searches. We have a unique bespoke built system with integrated mapping and data on new development sites which helps to reduce the time it takes to complete and return searches nationwide. We also have an experienced dedicated support team for new builds. Solicitors & Conveyancers working with Searchmove can be confident in meeting the house builders exchange and completion tight deadlines. Our service has already helped a number of our partner law firms to grow their new build conveyancing work from house builders.
We regularly conduct searches on sites being developed by these national housebuilders and many more….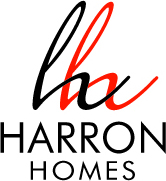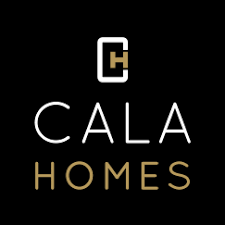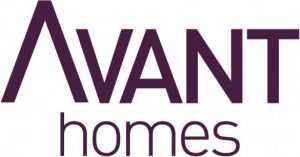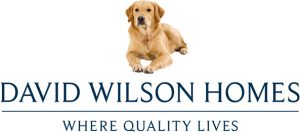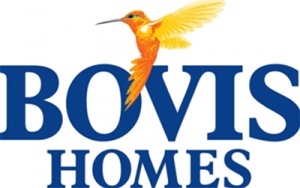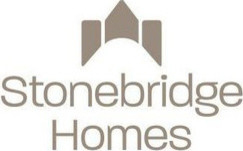 If you would be interested in setting up an account or would like further information, please complete the contact form below or call us on 0113 2394805