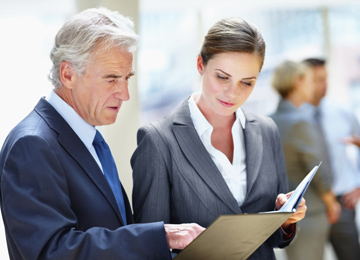 All conveyancers should have a basic understanding of environmental issues and the legislation behind them. We can help with FREE CPD programmes.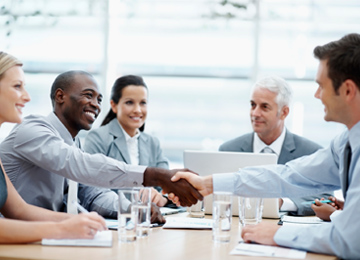 Introducer Platform and Local Conveyancing Panel. We can provide your business with the tools and support that will enable you to grow.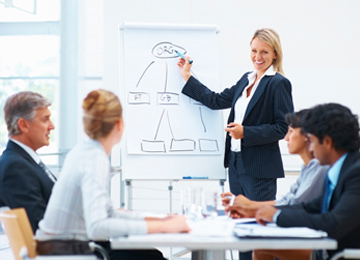 We are always happy to speak to existing and new clients on developing commercial propositions and solutions.